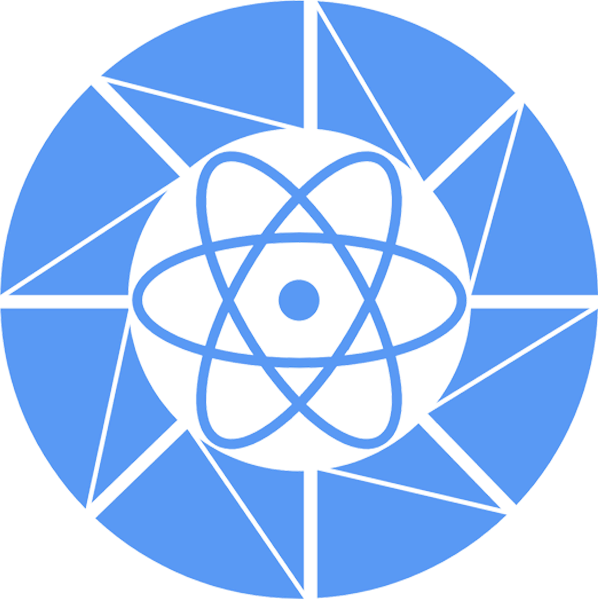 A B O U T
_
Hello, and, again:
---
​ Welcome to the Aperture Science Computer-aided Enrichment Center.
​ We hope your brief detention in the relaxation vault has been a pleasant one.
K Y R I O T A here!
​ Hello and welcome to my blog. You may just call me KY and ignore left parts of my ID.
​ Contents of my blog may be messy, but they have great diversity, which may lead you to some areas you will be interested in.
​ Feel free to report issues and leave your comments, I'd be so happy to see them.
​ Hope you have fun and find my articles useful. I'd be so appreciated if you could star the repo of my blog!
Enjoy ;)
kyriota@qq.com
1




2




3




4




5




    _/\/\____/\/\__/\/\____/\/\__/\/\/\/\/\____/\/\/\/\____/\/\/\/\____/\/\/\/\/\/\______/\/\_____




   _/\/\__/\/\____/\/\____/\/\__/\/\____/\/\____/\/\____/\/\____/\/\______/\/\________/\/\/\/\___ 




  _/\/\/\/\________/\/\/\/\____/\/\/\/\/\______/\/\____/\/\____/\/\______/\/\______/\/\____/\/\_  




 _/\/\__/\/\________/\/\______/\/\__/\/\______/\/\____/\/\____/\/\______/\/\______/\/\/\/\/\/\_   




_/\/\____/\/\______/\/\______/\/\____/\/\__/\/\/\/\____/\/\/\/\________/\/\______/\/\____/\/\_